Apr 20, 2018 by lassicadmin1 -
Comments Off

on We are live!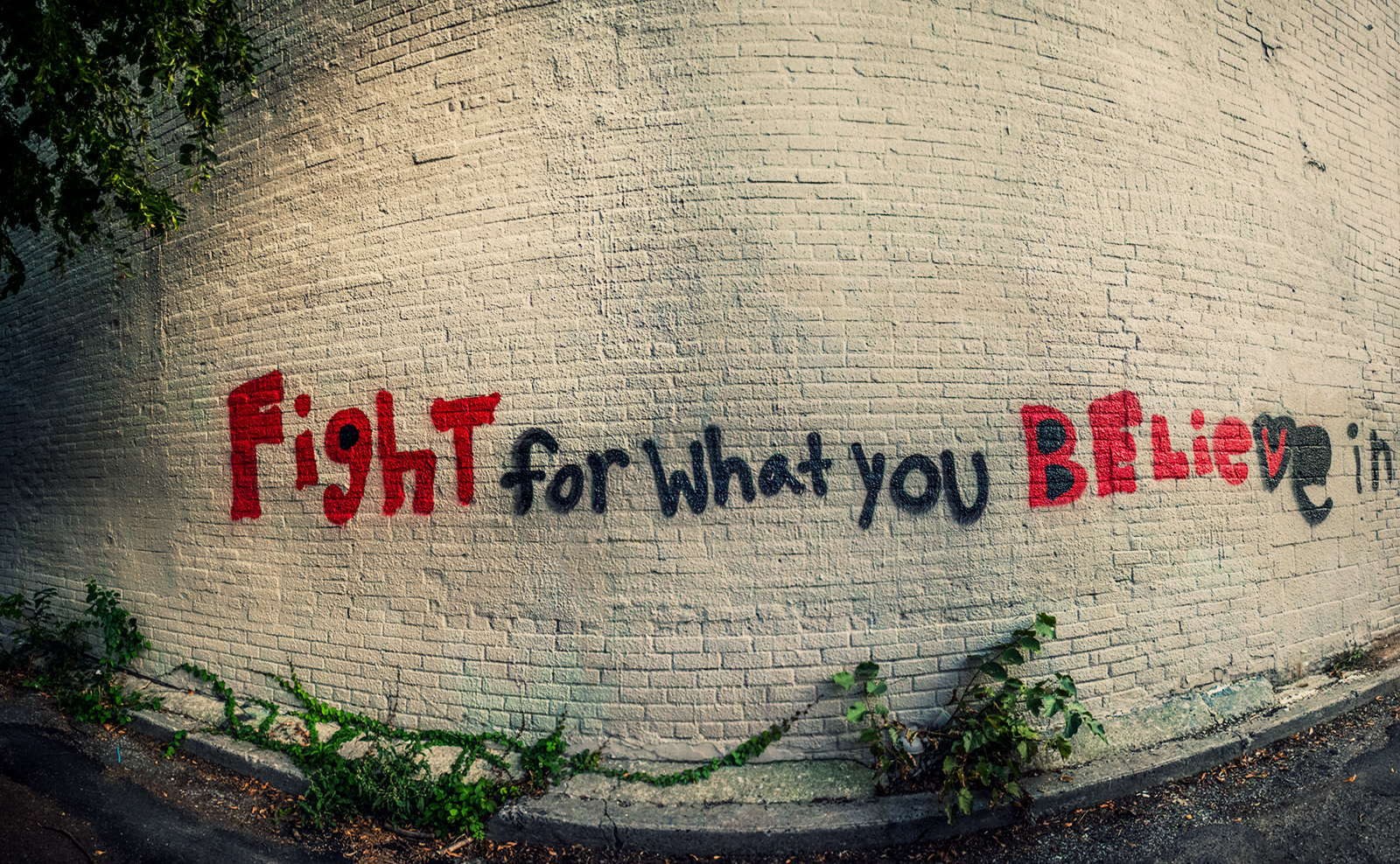 We are live!
This is home to the best team of producers brought to you by rapper, producer, music industry vet Lassic. We bring you the hottest beats from Hip Hop, Trap, East Coast, West Coast, Underground, Dance, and EDM.
How much do our beats costs?
Our beats are priced based on what each producer thinks their beat is worth. Beat leases are more affordable because multiple people can buy them but that doesn't mean they aren't hits.
Some beats might be $20 leases and some might be $250 or more. The more beats you buy the more you help the producer have the resources and time to make more beats.
What are beat leases?
Beat leases are beats that we can sell to more than one person and can't be used for commercial purposes. What that means is that first, if you buy a beat lease you may not be the only person who has it.
It also means that you are only permitted to use our beat leases in projects such as mixtapes, freestyles, or albums that have no costs. They can't be used for things such as music licenses, sync licenses, background music for any commercial project.
What are exclusive beats?
Exclusive beats are yours once you buy them and are only sold once and to one person. These are the cream of the crop, the hottest, best and most proven beats! With these beats you also get the highest quality audio file in the original format they were exported in. These are premium priced beats with the best quality.